This is the dress she uses the bus scene, early in the movie. The scene is black and white, and I could not find a color photo. I think the clothes are in this color, hehe. If you pay close attention you can see at a glance that she uses a vintage purse with pearls!
The dress I bought at Modcloth. It has a cute neckline and back.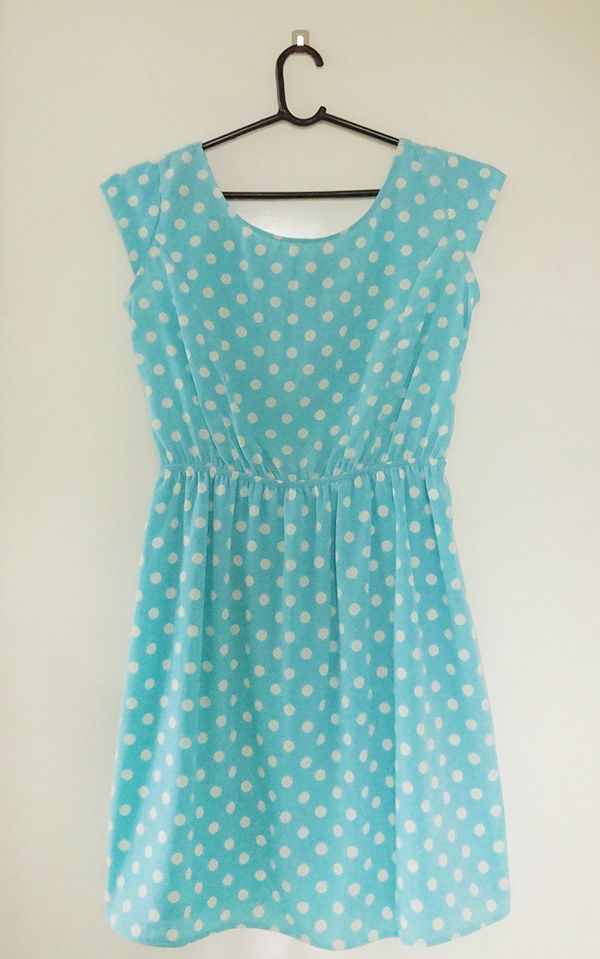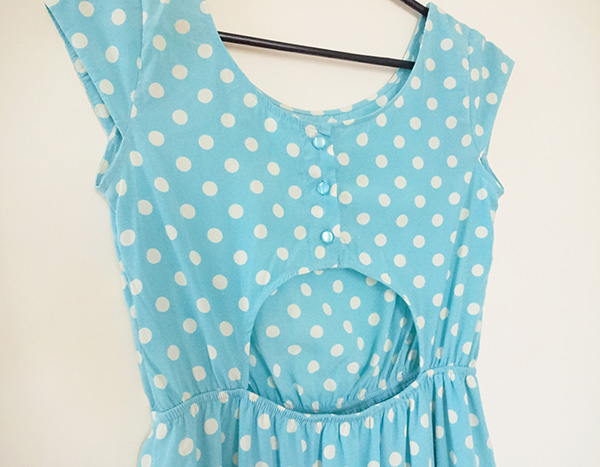 The vintage purse I bought on Etsy! It's very cute!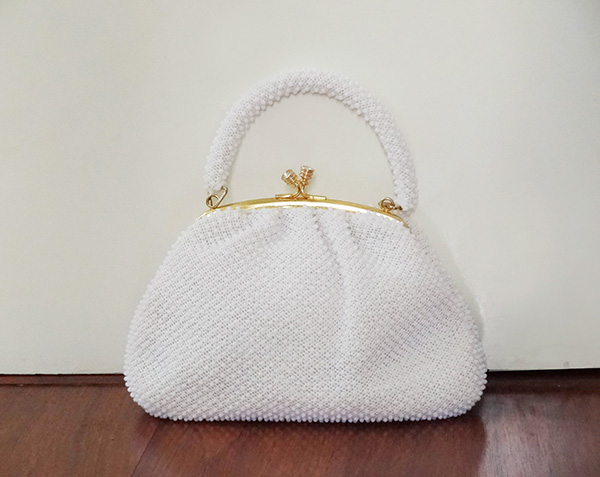 And this was the result! A good sweet outfit for a day of sightseeing!