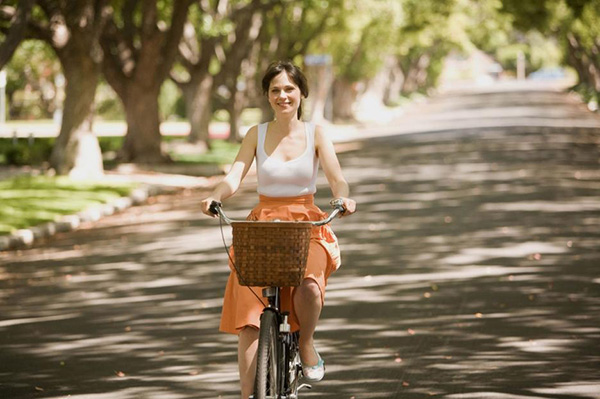 And before finalizing my project, I decided to write some bonus posts before the day 500, with outfits that appear quickly in flashback from the movie!
The first is the one she's using when cycling. A skirt flared at the knee, with a white tank top. The white blouse I have.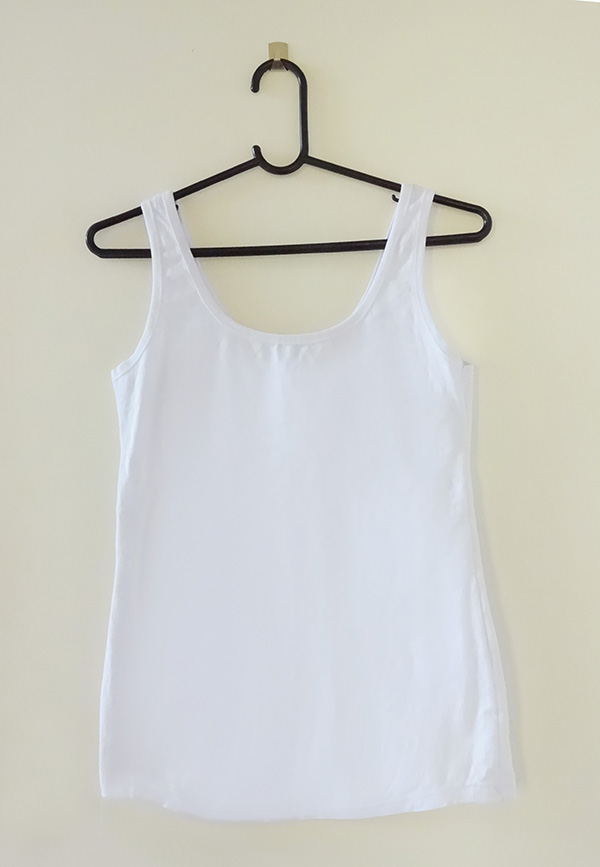 The skirt, though simple, I have not found in Brazil. I ended up buying in the Modcloth site.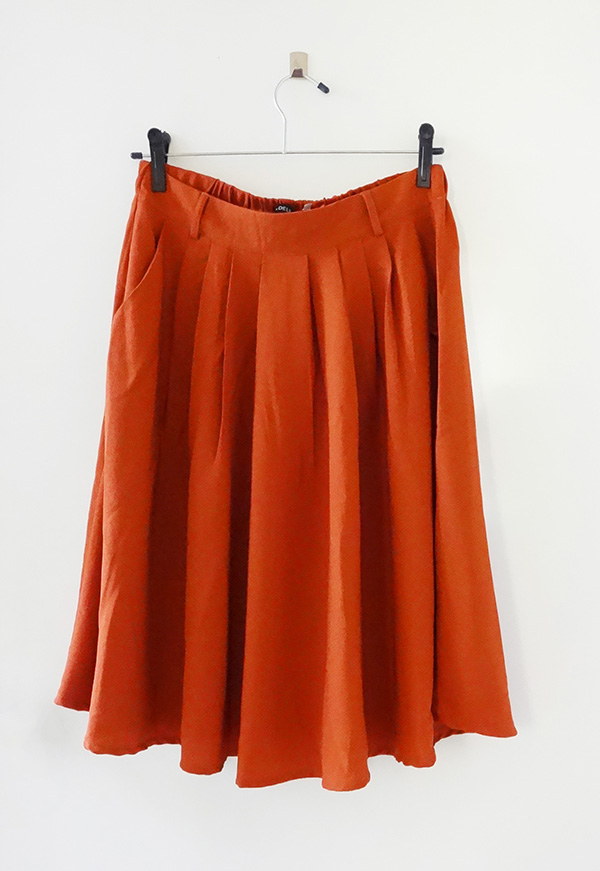 And this was the outfit! Simple, but cute, great for a Sunday afternoon riding a bike! :-D