These are the clothes she wears when discussing with Tom. I could not check if the cardigan is black or navy blue (the scene is too dark!). Would this be the only scene in which Summer is not wearing blue?
Anyway I have a black cardigan from Levi's.
The black dress pants I bought in Riachuello.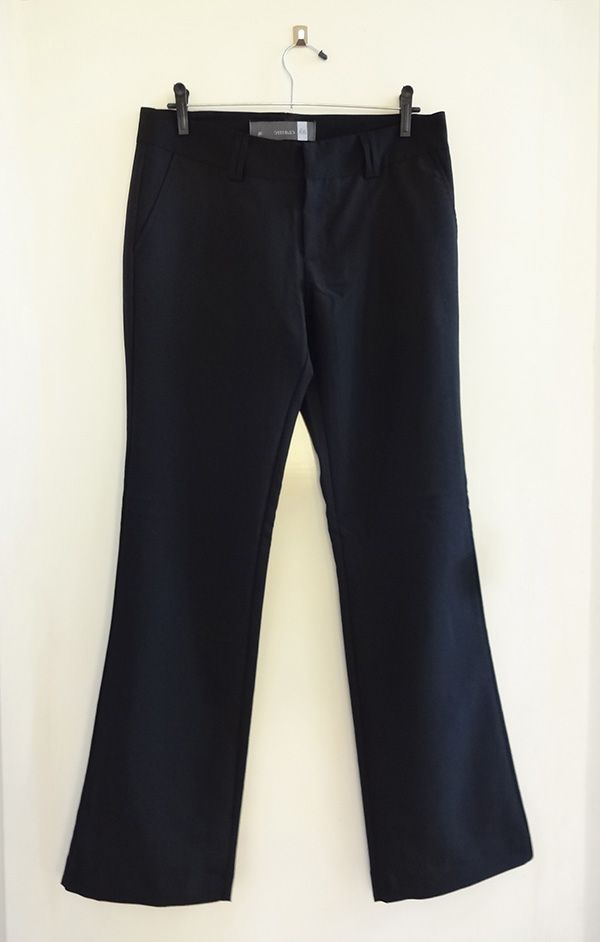 The bag was the one in black color that I adapted with white pieces.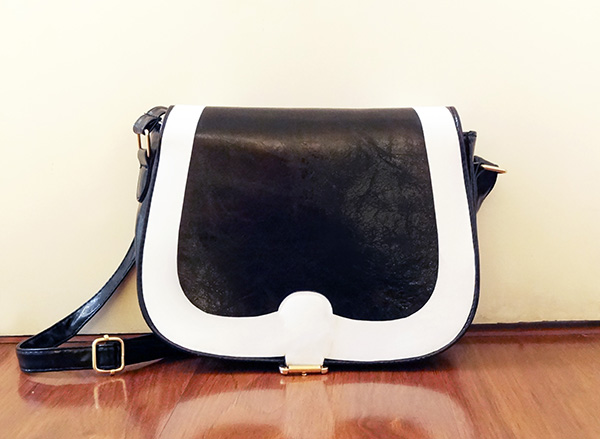 The result was this! An outfit black as the night. Notice I made a matching bad mood face! ;-)